Hotel Info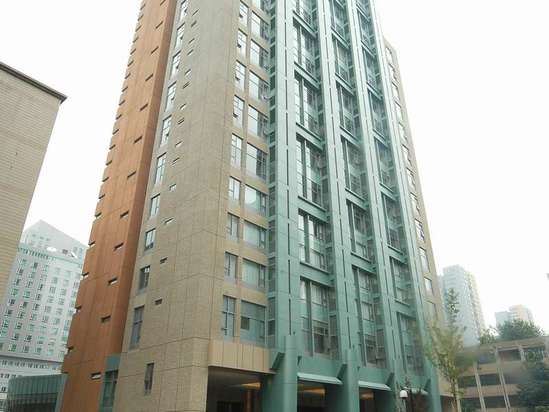 Chateau De Luze Beijing
is located in the CBD of east Beijing's business and trade core, next to the new CCTV.
Chateau De Luze Beijing
is a foreign-related hotel with elegant style, decorated with mahogany furniture combining western classical and Chinese tradition. The lobby of the hotel is elegant and stylish, with a unique cloister and a garden-like front square. All rooms are equipped with IDD / DDD telephone, mini bar, safe, satellite TV system and computer Internet access.
The hotel also has a small multi-functional conference room and a small KTV, which provide you with integrated business negotiations and leisure and entertainment services; the hotel's Chinese restaurant is based on Cantonese cuisine, and offers authentic delicacies such as abalone and ginseng.